Increase conversion rates with visual cues
Wiggling Add to Cart Button. CartShaker gets the most important element of your store more noticeable.
Get on Shopify App Store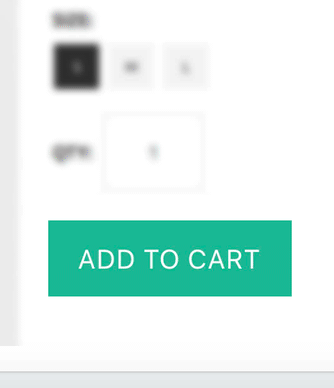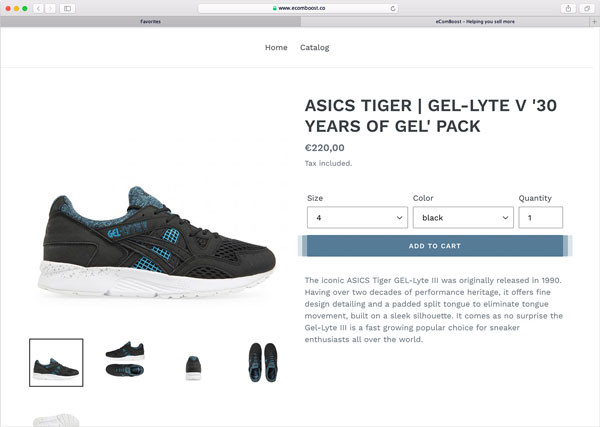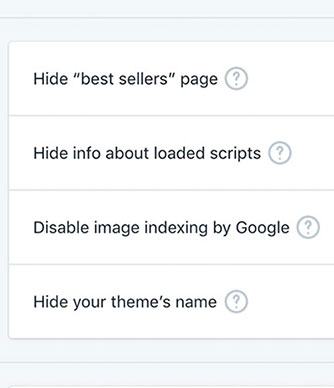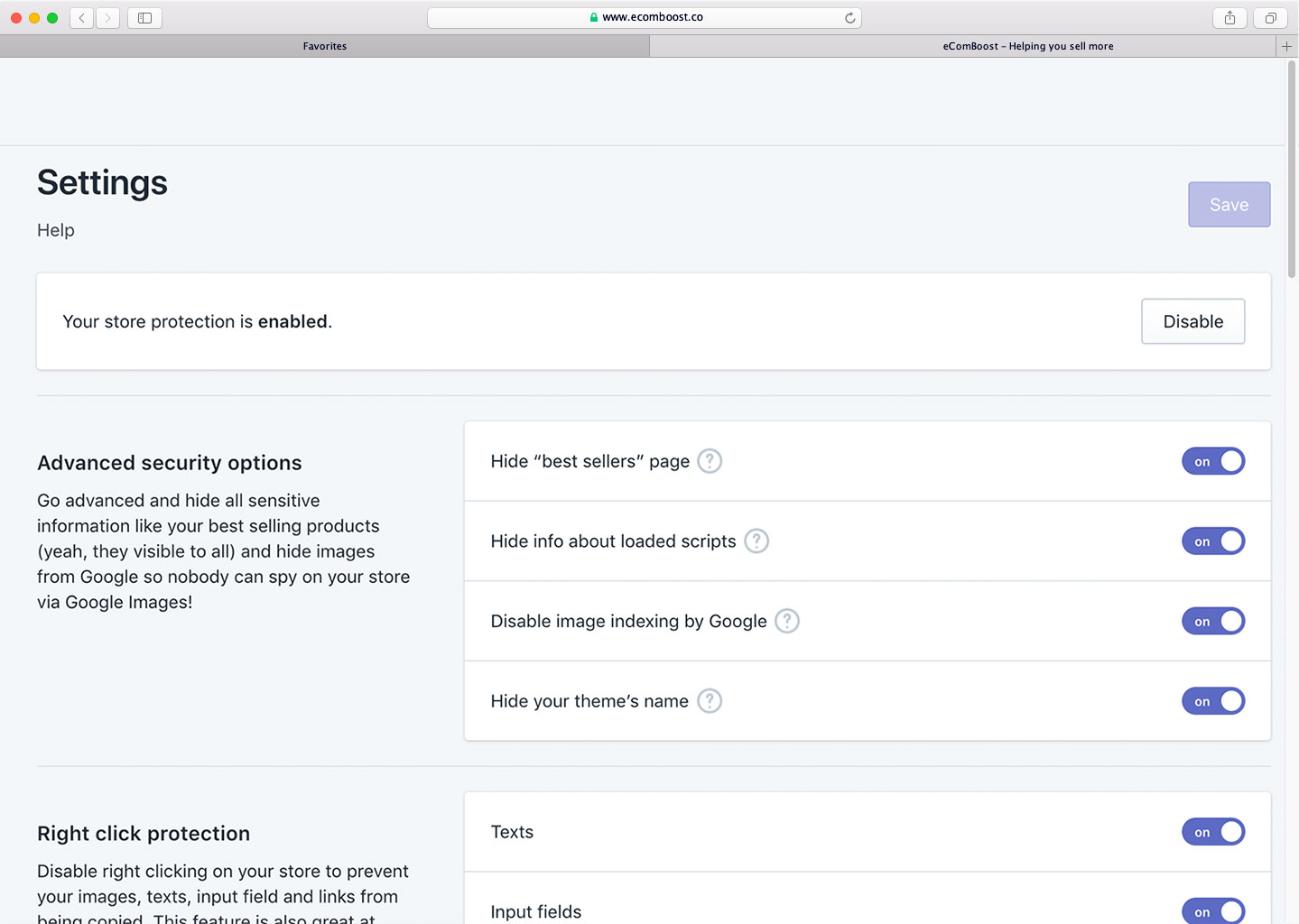 Hide your best sellers and apply next level of security
Why would your competition build their success on your hard work, if you can use ShopProtect in minutes and keep everything safe?
Get on Shopify App Store
Show how many visitors you have
The guys at booking.com implemented this feature a while ago and they haven't looked back since. Now, it's finally available on Shopify too.
Get on Shopify App Store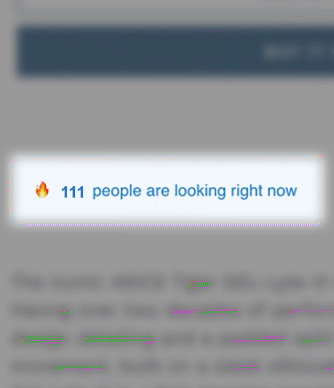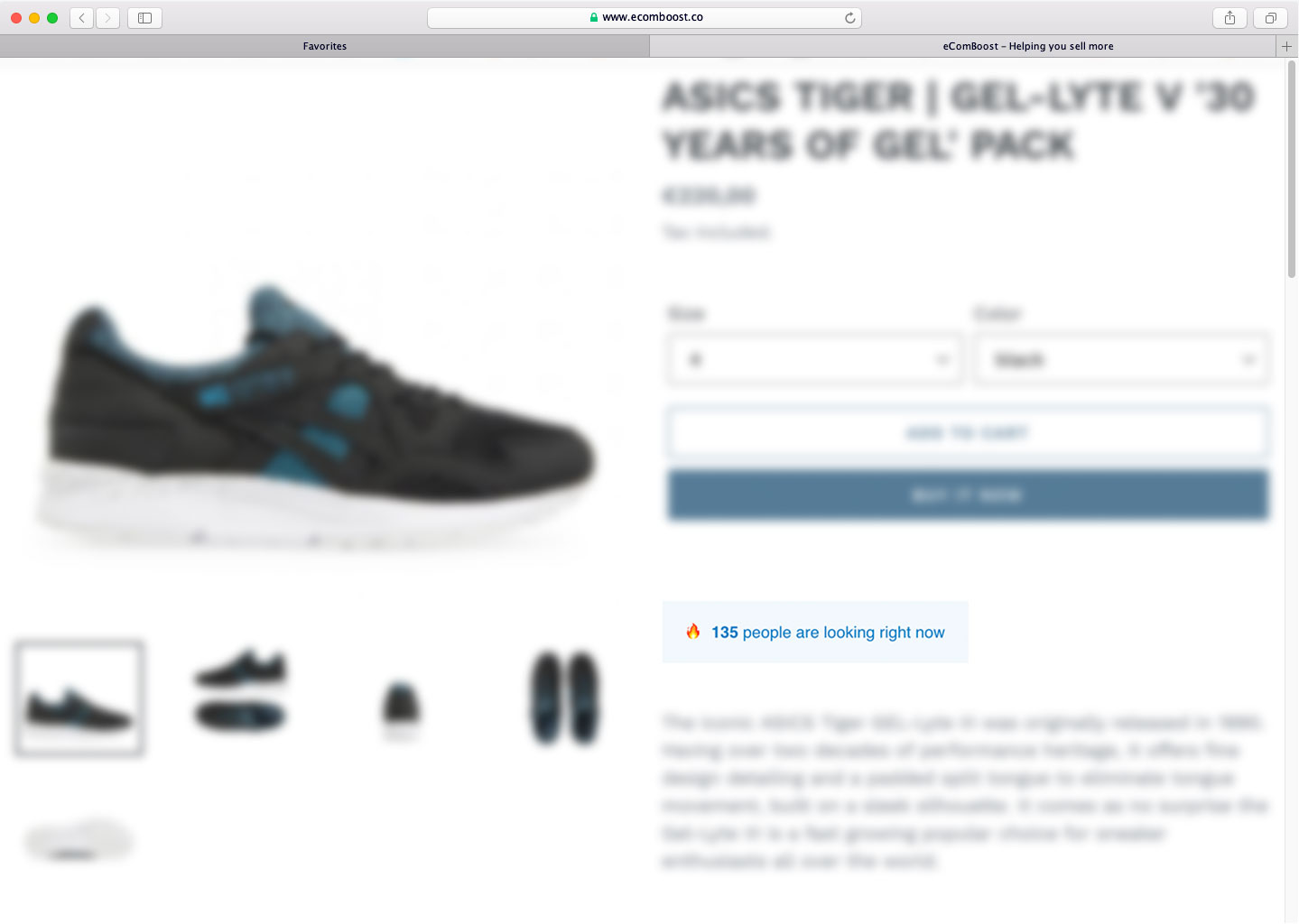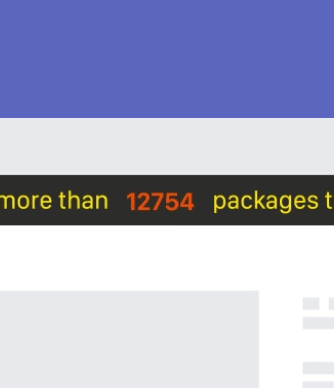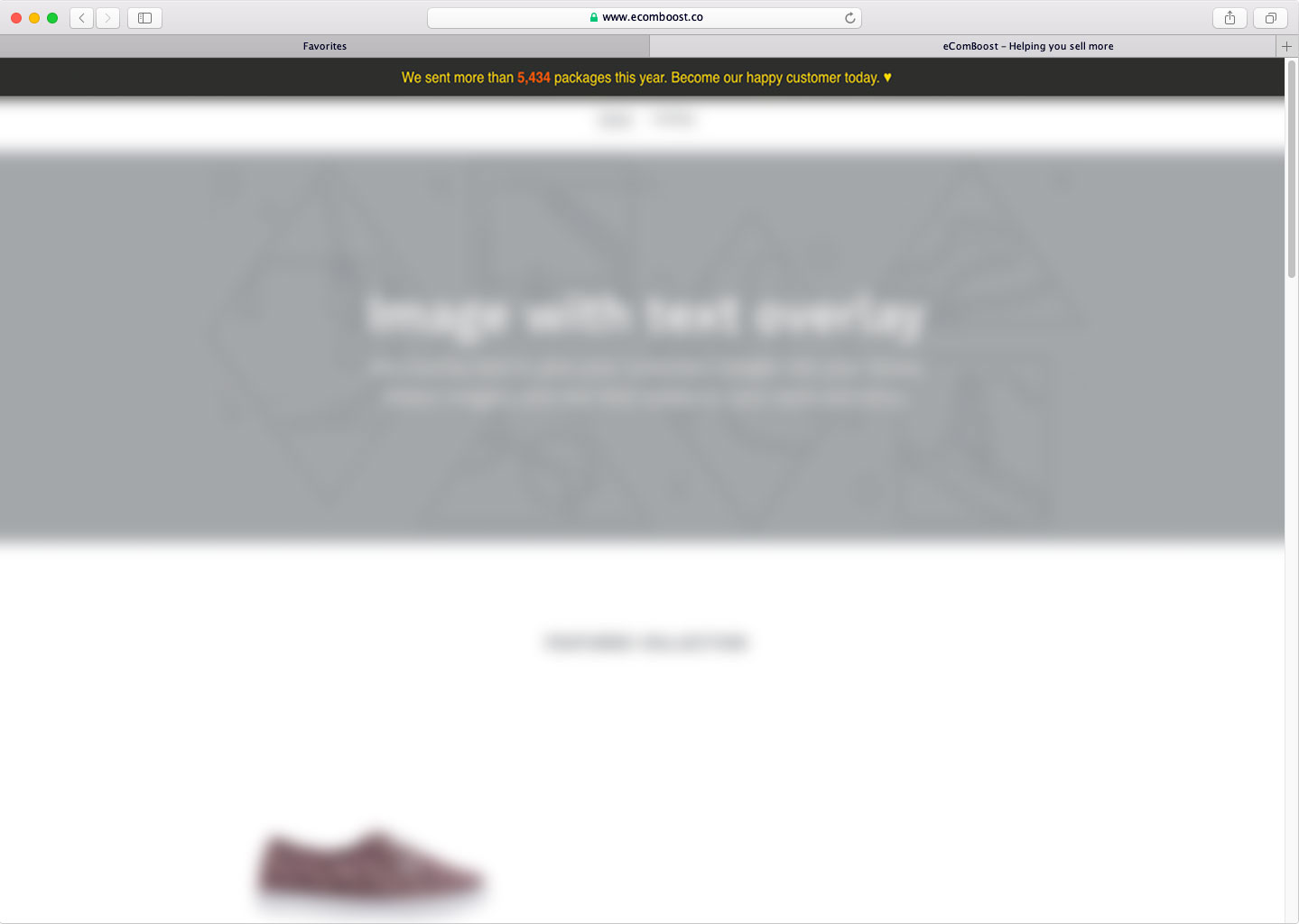 FREE Fully-Customizable Promotional Topbar
Establish immediate trust with your webstore's visitors by using the most important social proof: Number of orders in your store and how many happy customers you have.
Get on Shopify App Store
Shopify, a fast-growing eCommerce platform (also a first choice of drop-shippers) is a wonderful webstore managing tool. Like all platforms and web applications, Shopify allows for tons of major and minor tricks to increase conversion, make it easier to manage

So, you just launched your new Shopify store and now it's time to bring some traffic to it, right? Like almost 90% Shopify stores, you will choose Facebook Ads for primary traffic source, because Facebook still doesn't have competitor when